Explore Our Culture
---
OUR MISSION: Lead students to Jesus, help students grow in their faith, and equip students to fulfill their God-given calling through an excellent, comprehensive, Biblically-integrated and Spirit-filled educational program.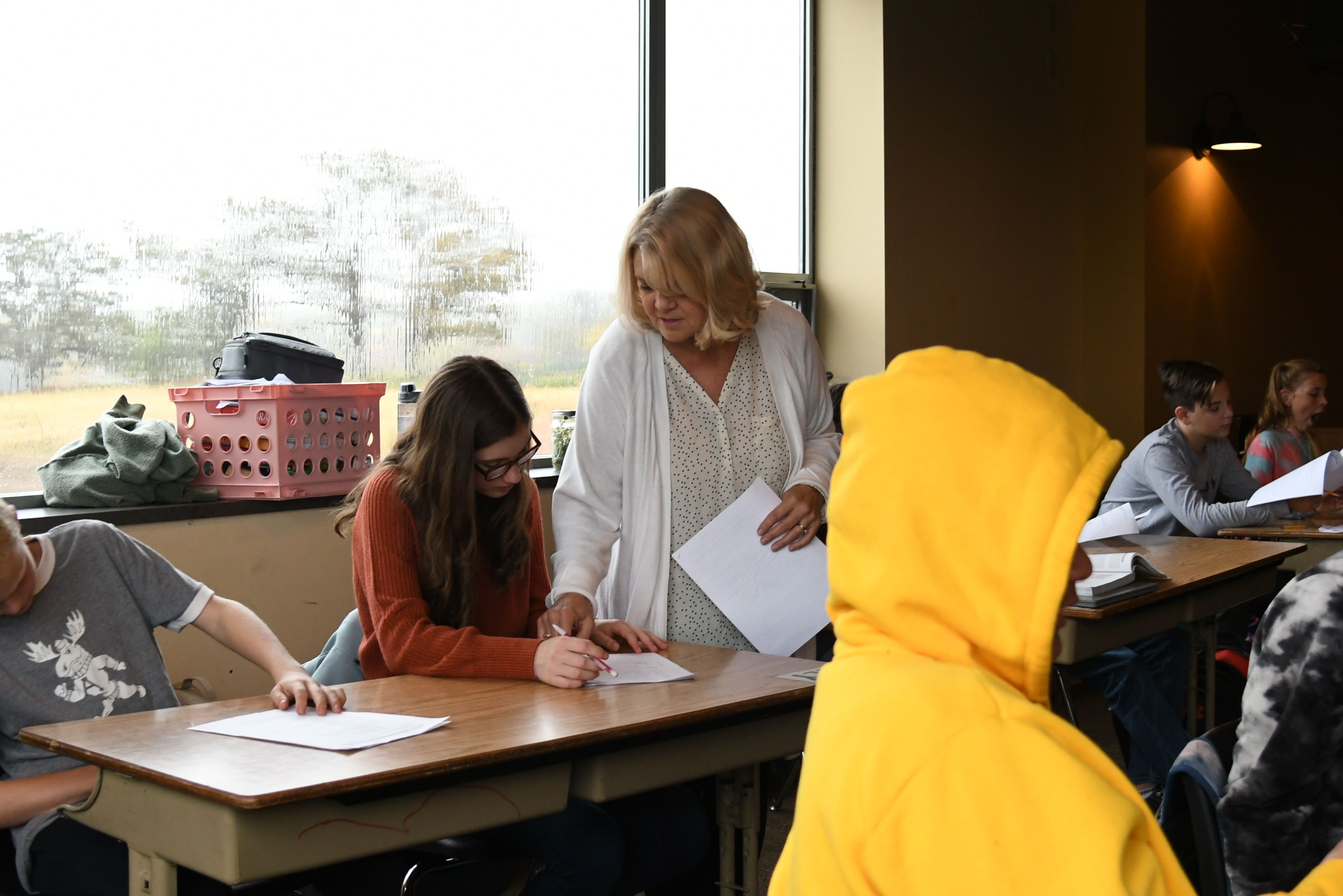 We accomplish this with a team of faculty and staff who are committed to contributing to students' development as mature, able, and responsible Christians to the praise and glory of God. From our humble beginnings with 21 students, to our current 60 between two campuses, we continue to strive for academic excellence and offer classes and programs that consistently challenge our students. Everything we do is deeply rooted in our mission and core values.
---
TWO CAMPUSES, ONE SCHOOL.

We can proudly say our campuses are: Safe, Caring and Christ-Centered.
---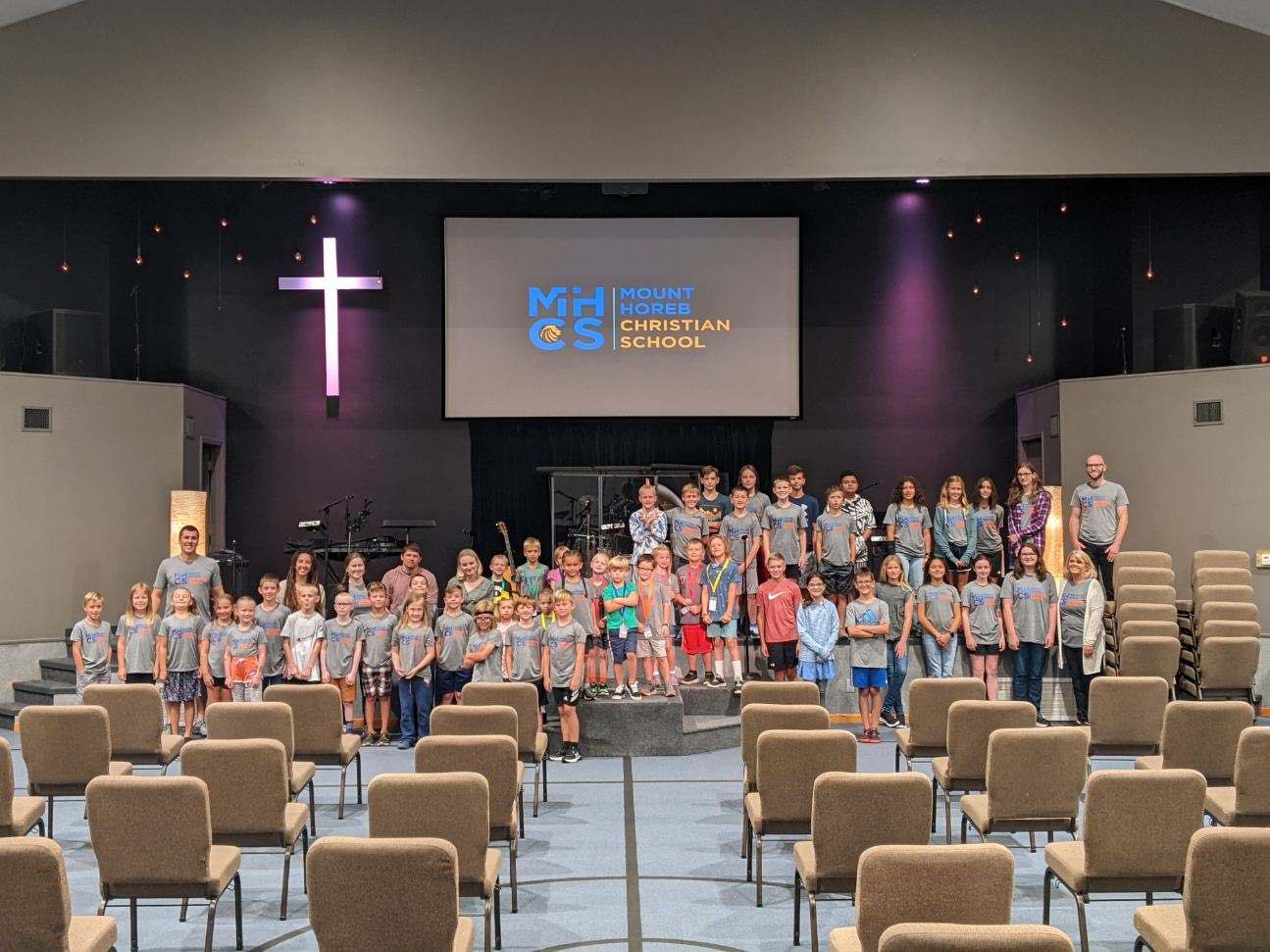 MOUNT HOREB K-8 CAMPUS

In September of 2018, we officially opened the doors to our original Mount Horeb campus. Our K-8th Grade campus is safely housed in the facilities of Life Church, just on the west end of Mount Horeb, WI.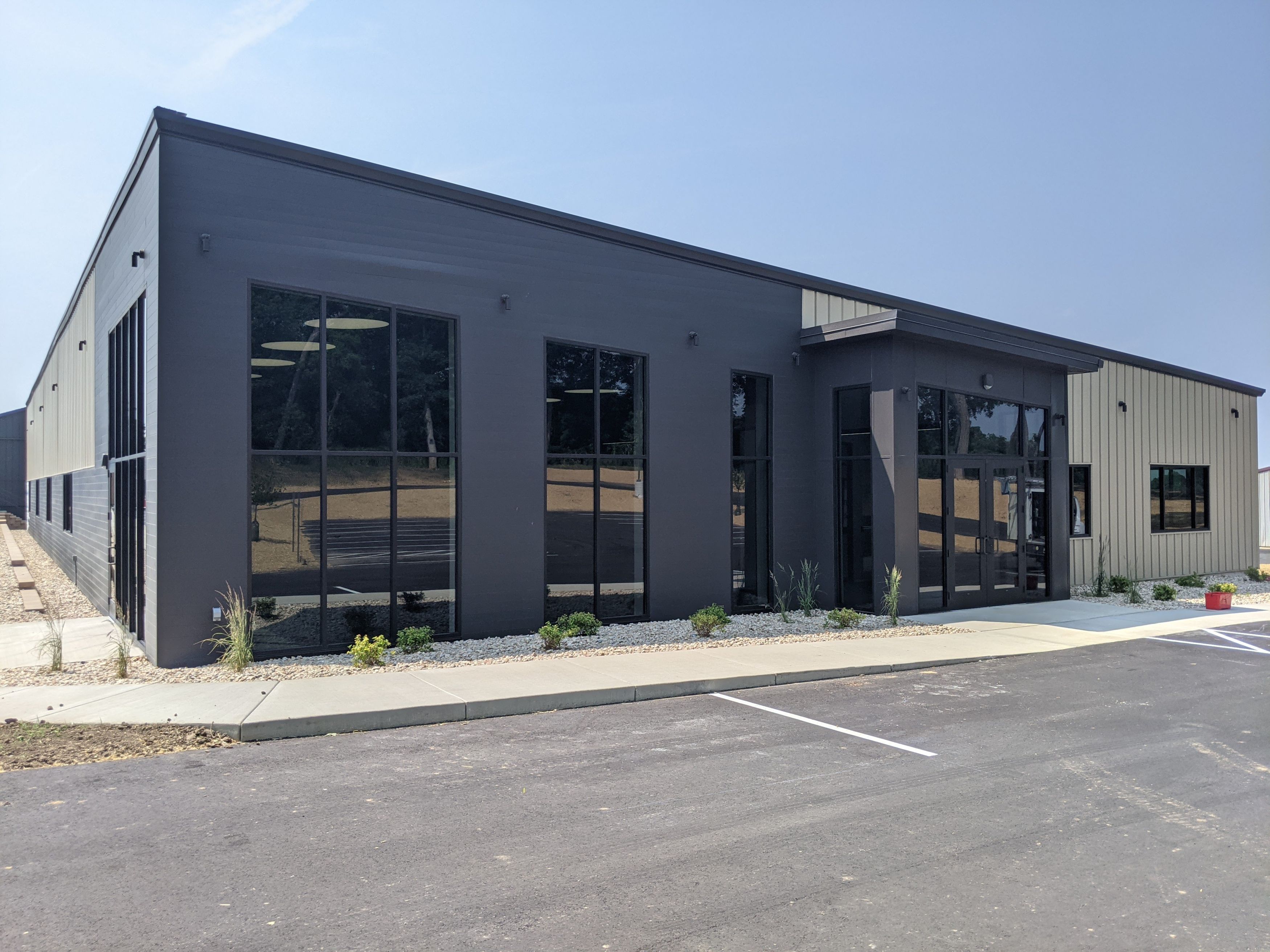 K-8 BUILDING EXPANSION
This expansion increases our building use to 30,000+ square feet and includes: 13 classrooms, indoor full-court gymnasium/auditorium, computer, science, art, and music rooms, cafeteria, two playgrounds, gaga ball pit, volleyball, outdoor football/soccer field and basketball court and 1.5-mile nature trail, through 35 acres, for our families to enjoy!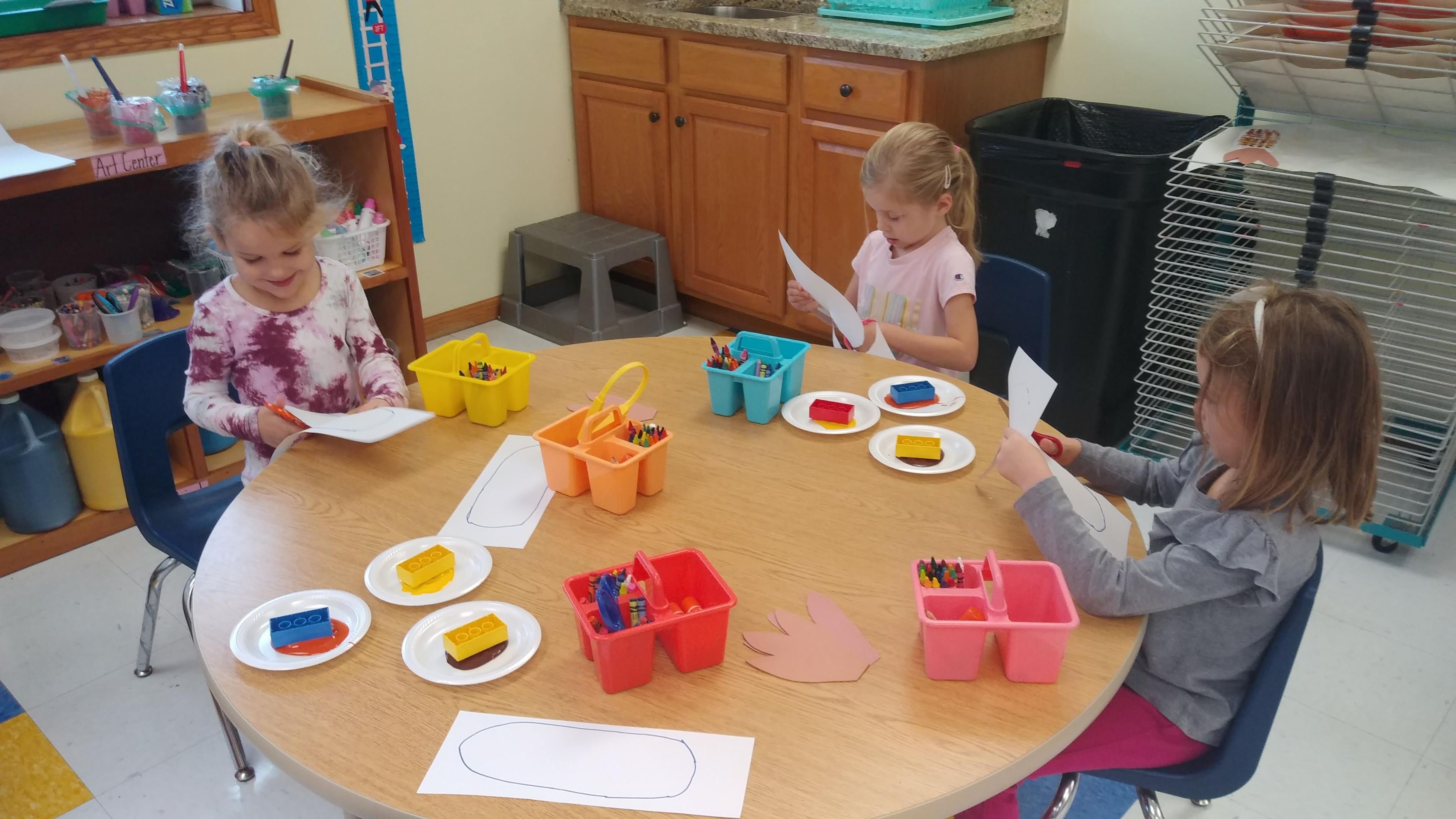 MOUNT HOREB PRESCHOOL CAMPUS
Over the course of the 2019-2020 school year, HPCS began exploring opening our doors to include preschool students in Mount Horeb. After collaborating with Sonshine Christian Preschool, we absorbed an already excellent staff to begin serving 3K and 4K students in and around Mount Horeb. Our newest campus is safely housed in the facilities of New Hope Evangelical Free Church, just on the southeast end of Mount Horeb, WI. Mount Horeb just is fifteen minutes west of Madison, WI, and holds a world of small-town charm and hospitality that is present in each part of their communi